C.K. McClatchy High School
Class Of 1961
In Memory
James R. Cardoso (1943 - 2017)
Jim went to be with the Lord on May 2, 2017. He was born in New York City on May 26, 1943, to Joe and Celeste from Madeira Island, Portugal. The family moved to Walnut Grove, CA where he attended Rio Vista High. After moving to Sacramento, he graduated McClatchy High, Sac City College, and CSUS. Jim is survived by his loving wife Kathy of over 50 years, son Todd-wife Colleen, two adoring grandchildren Jake and Kate, his son Scott-wife Janelle, brothers Albert, Tony, and sister Lorraine Flynn. Preceded in death by his brother Joe. Jim spent over 37 years managing the bookstores for Los Rios Community College. He always had a passion for sports, especially baseball. His pitching talent caught the attention of a couple major league teams. He loved coaching his sons' Little League teams for over a decade and was a positive influence to hundreds of kids. Jim enjoyed boating on the Delta, joined the Sac. Yacht Club, and later explored the US with Kathy in their motor coach. An honest man, Jim embraced life fully with kindness, generosity, and love. A private celebration of his life will be held with his family. He is greatly missed.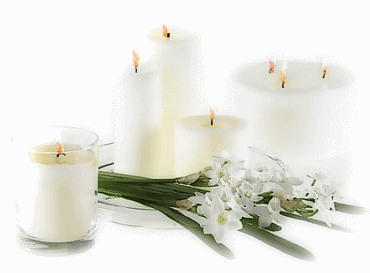 Please add your memories of your classmates by clicking on the the classmate's name to view the entry, then click on the "Post Response" on that page
If you are aware of a Classmate who should be added to this page please let us know.